Abstract: After few years of development, Airwheel is welcomed by more and more people. Most riders of Airwheel's products are young people who like cool things. For them, a perfect transport should be with a good looking and perform well. The new released product Airwheel annular airwheel self-balancing electric F3 meets these requirements well.
On one hand, the appearance of Airwheel orbit electric unicycle F3 is very attractive. Firstly, it adopts the creative hollow circular track design. This design is unique in the electric unicycle market, which can absolutely attract everybody's attention on the street. Secondly, the silica gel protective cushion is changeable and colorful. Riders can change different colors of cushions and enjoy the feeling of freshness every day. The high quality leather texture of the cushion not only makes the unicycle more beautiful, but also increases the force of friction, which improves the sensitivity of the unicycle. Thirdly, Airwheel orbit electric unicycle F3 adopts the PC+ABS mixed material double shot molding technology. Therefore, there is a transparent shell covering unicycle body, which makes it shines like crystal. All in all, the attractive and unique appearance of Airwheel orbit electric unicycle F3 can surely become the dream scooter of the new generation.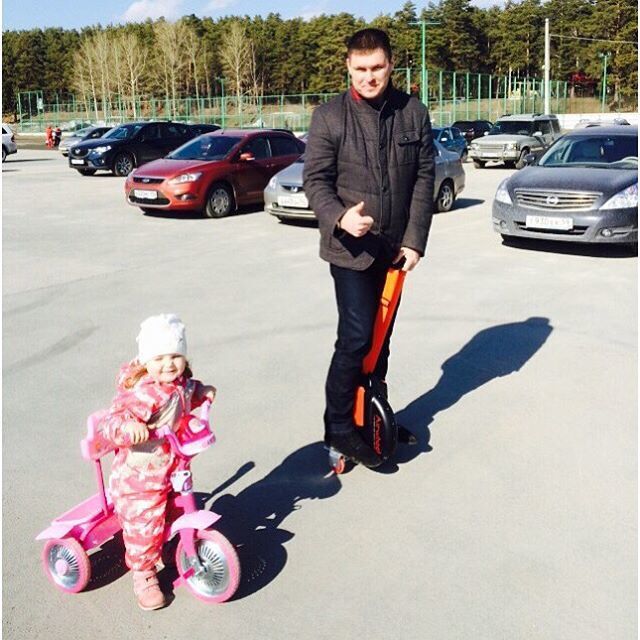 On the other hand, Airwheel orbit electric scooter is also useful and performs well. The imported battery it uses can provide stronger power. It can recharge for about 1,800 times and never has the hidden troubles of being burnt and explosion. The life of it is 3.8 times of common batteries and the service time is 2.9 times longer than common batteries. With this reliable battery, riders can feel ease for the safety of the electric scooter. What's more, the scooter is able to connect with the mobile phone through APP. Riders can check the condition and location of the scooter through their phone.
Beautiful and useful, Airwheel annular twin-wheeled scooter is the best transport for young people.