Alzheimer's and Dementia have become the common diseases for senior citizens and certain brain fitness exercise is necessary to prevent the disease. Even though people have realized the significance of physical exercise for senior citizens; in reality, their physical condition can be a barrier for them to do outdoor activities. With the assistance of an Airwheel two wheel self-balancing electric scooter Z3, outdoor activity can be possible.
Firstly, someone may be curious about brain training fitness program and the relationship between an electric scooter and the program. Brain fitness is basically similar to body fitness. Certain activities and exercises can grow people's muscles and make them strong. Brain training fitness programs work the same way. Brain fitness is the capacity of a person to meet the various cognitive demands of life. Healthy lifestyle habits including mental stimulation, physical exercise, good nutrition, stress management, and sleep can improve brain fitness.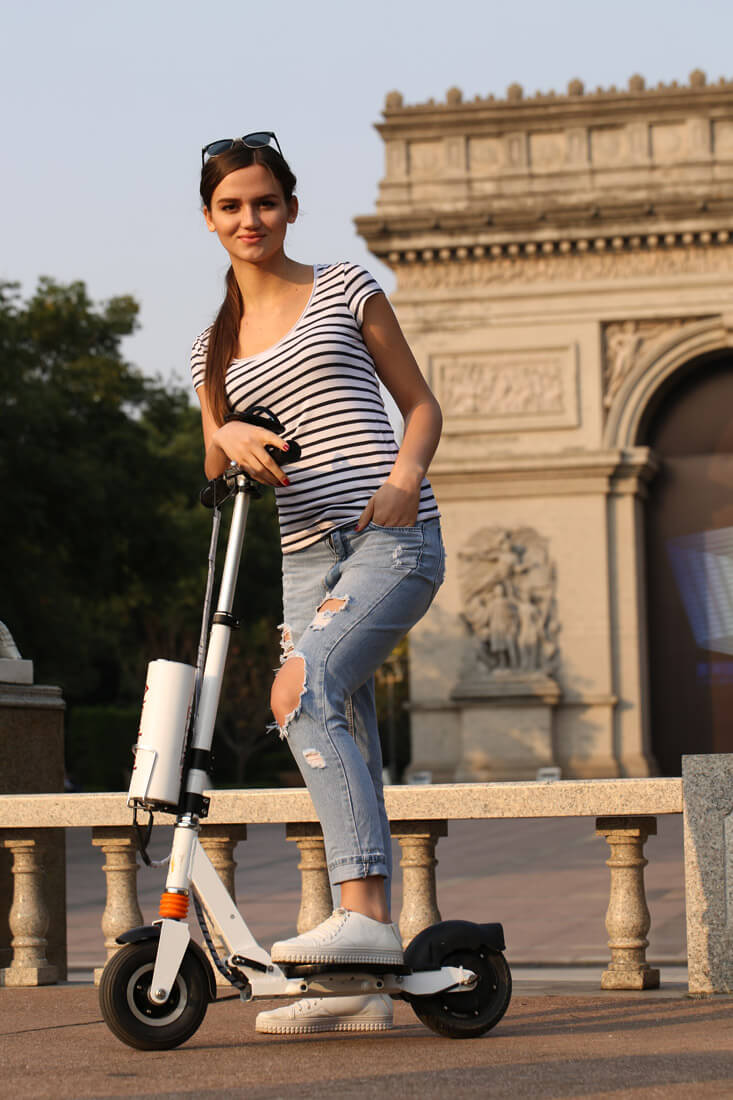 Alzheimer's and Dementia among senior citizens cannot be ignored any more for anyone. It is necessary to prevent at the early stage. Thanks to the emergence of Airwheel two-wheeled z3 electric scooter, senior citizens finally have a loyal assistance, companying them whenever and wherever.