Abstract: Nowadays, various kinds of vehicles help one to travel, but they all have their own drawbacks. With airwheel self-balancing electric, a new method of transportation, you can enjoy your trip and reach any destination nice and easy.
Nowadays, there are various kinds of vehicles help one to travel. Each vehicle features its unique structure and function and increases our efficiency to work or travel nearby. Nevertheless, each one of them also has drawbacks, more or less. A car takes you to work with comfort, but it also leads you to traffic jams and parking issues; a bike helps you to weave among crowd, and it sweats you as well. If you encountered problem like this, don't be frustrated and try a new method of transportation— Airwheel electric self-balancing scooter.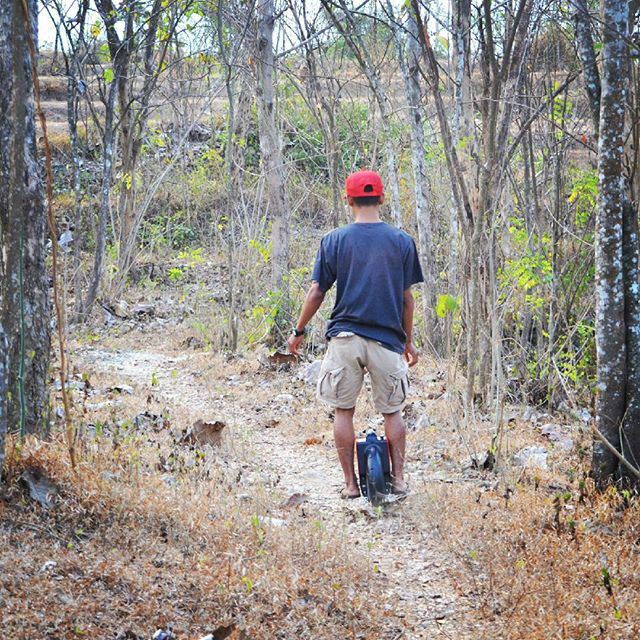 Airwheel electric self-balancing scooter is fashionable, portable and eco-friendly. It satisfies the market desire, combines modern technology and honors over 50 patents. For example, the gyroscope system provides the scooter with self-balance skills. You can simply use your body to control it easily and have fun with it. Actions like leaning forward and backward refer to accelerate and decelerate. It is easy for the first-time users to learn and they can balance themselves quickly. Moreover, using aerospace attitude control theory and fuzzy software algorithm, this electric scooter is more compact and portable, compared with other scooters. Therefore, we can ride it through crowds and pick it up when go on and off bus or subway.
In the scooter market, there are a lot of products that provide a short and medium distance travel, but people who live far away from their companies or who live outdoor activities always complain that they don't have a good way of transportation. The release of Airwheel intelligent scooter perfectly solves this problem. With it saddle, people could sit comfortably while riding, which is energy-saving and makes possible a long-distance trip.
You can imagine that in a hot afternoon with direct sunlight, you don't have to walk or block on the street, ride an electric scooter instead, and reach your destination nicely and easily, no matter it is a short, medium or long distance. How pleased you are! Airwheel electric one wheel self-balancing scooter is the best choice for every scooter lover.