Abstract: Gradually more and more electric scooters or skateboards spring to the market. In the past year, Airwheel Technology also released several new products and the highlight is the humanity design shown at these new products.
As we all know, as consumer, we look up upon on the practicality for the product before deciding to pay for it. In recent year, all kinds of electric scooter and skateboards swarm into the market and it is worth to notice airwheel electric self-balancing scooter and skateboards are gradually being known and recognized because of the high quality.
The humanity design can be seen everywhere in Airwheel products. Many people reflected that the riding posture becomes more comfortable. The following points can prove Airwheel scooters and skateboards are indeed outstanding and excellent through details hidden in S6 electric motor, Z3 2 wheels scooter and M3 electric air board.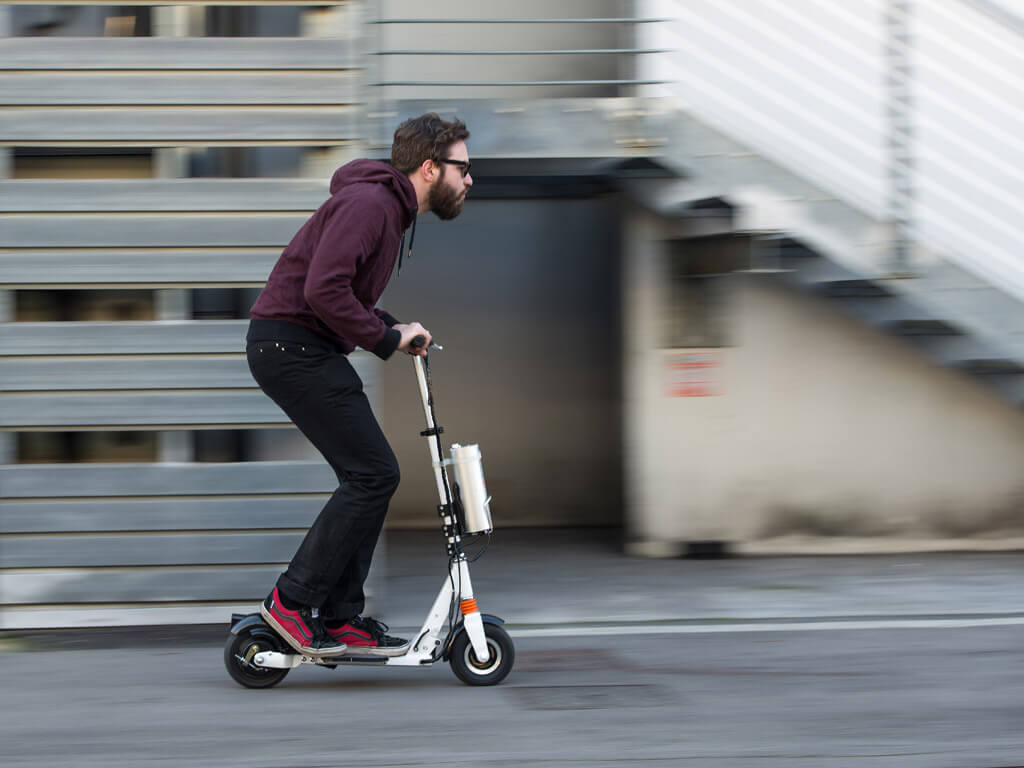 Airwheel S6 sitting posture self-balancing scooter alters the two gyroscope to three and four gyroscope, adds the pressure sense system and finally achieves the multiple operating methods for free change between standing posture and sitting posture. In users' opinion, sitting to ride is a luxurious experience especially riders feel tired after riding for a long time. Besides, users can adjust the operating arm according to their own stature and the riding postures.
Airwheel Z3 2 wheeled electric scooter allows riders to stand on two pedals, instead of twisting the body due to the narrow standing area. The pedals are designed to be folded. Riders unfolds them before riding and can have a comfortable standing posture. Plus the operating arm, the connection bearing between the pedals and the front wheel can also be folded so Z3 becomes very easy to carry and park.
Airwheel M3 wireless remote control skateboard holds a 2.4G remote control which is mainly used for accelerating or decelerating speed and steering directions. Many riders have the same feeling that it becomes easier to learn than the traditional skateboards. Through instant analysis and arithmetic, it can get visual data which can feedback to the users by App in real-time. Consumers reflect now not only computers, car, phones and household articles step into the era of intelligence, but the two wheel self-balancing electric scooter also becomes intelligent.